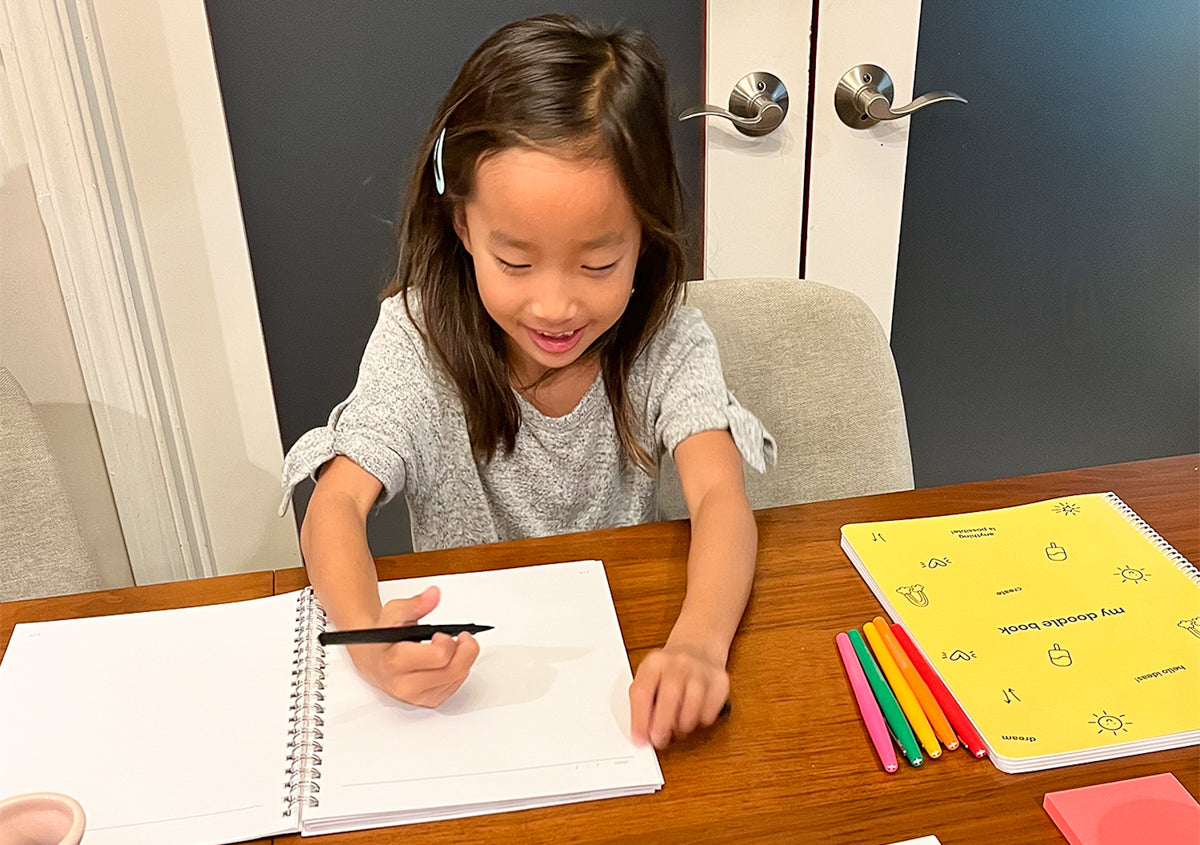 DISCOVER THE JOY OF JOURNALING
Help your child discover the joy of journaling with our specially designed journals for children.
Navigate Emotions
Help your child work through tough emotions in a safe, expressive space.
Prompts for Self-Reflection and Creativity
With carefully crafted prompts, our journals guide your child in self-reflection and creativity. They'll learn more about themselves, set goals, and explore their dreams and aspirations.
We're excited to be part of your child's journey and growth. Join us in this adventure of self-discovery, creativity, and emotional well-being. Together, let's inspire a lifetime love for journaling!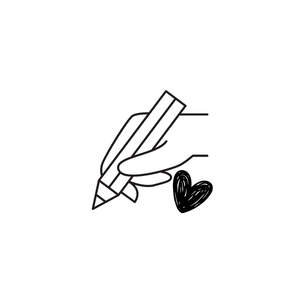 THOUGHTFUL DESIGNS
We write and design everything ourselves. All journals and stationery items are made in the USA, as locally as possible.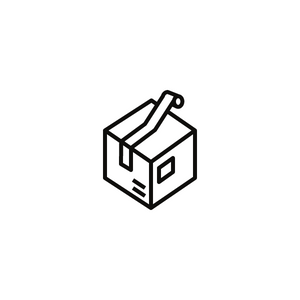 Packed with love
Every order is packed with love by the owner, using eco-friendly packaging whenever possible