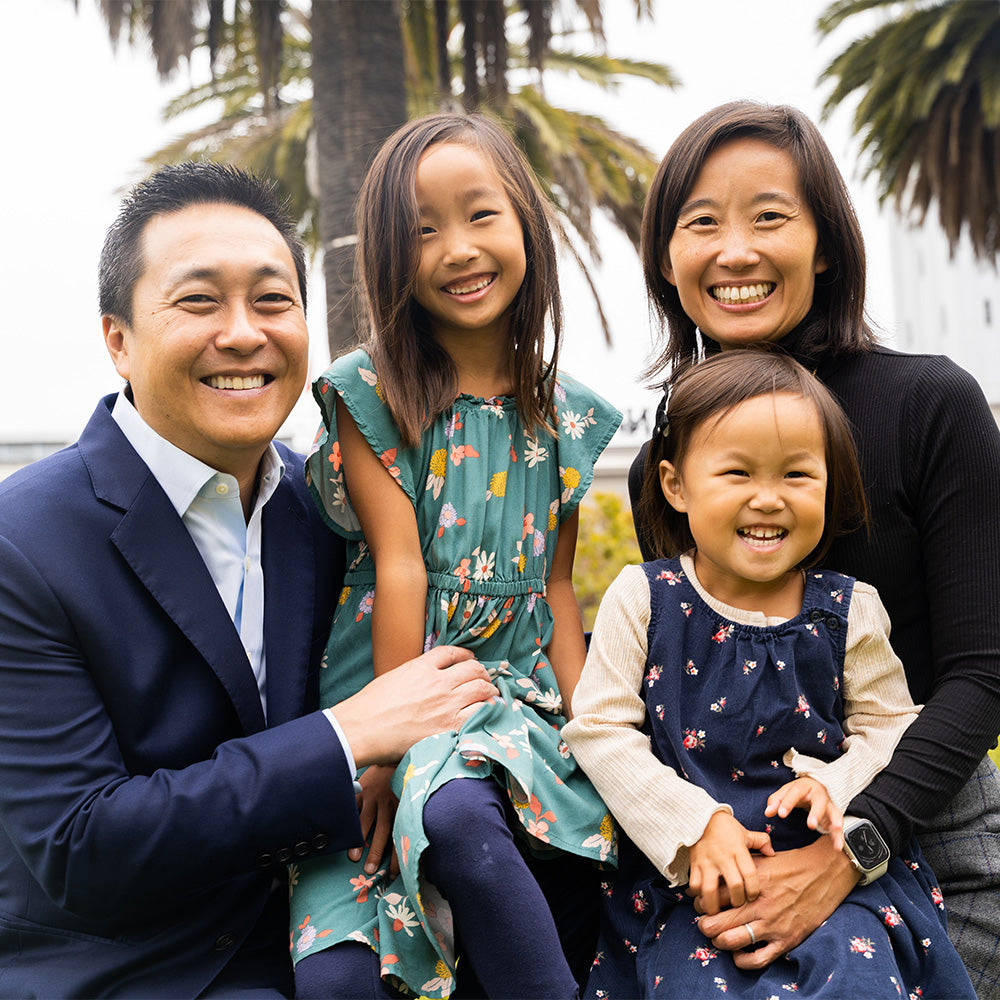 OUR STORY
After working in the Finance industry for 20 years, I realized that I was no longer finding any joy in my career. I turned to journaling during this time to write down my big dreams and set goals. Doing this every morning helped me to stay calm and focused and reconnect with my creativity.  
When the pandemic hit in 2020, we had 2 young kids at home. Like many parents during these wild times, I began to reevaluate what was important to me and decided it was time for a big change. I quit my corporate job and decided to pursue my dreams. 
I created My Rainbow Journal so that kids could discover the joy of journaling. I want to help them develop a positive mindset that empowers them with tools to be their best every day. I want our kids to never stop dreaming big and have the confidence to pursue what brings them joy. Since launching, we have added a line of stationery products and stickers that are meant to spread positivity to people of all ages and backgrounds.
My two girls inspire me to do my best every day! They also help me with the creative side of the business and are often featured on the website or our Instagram page. :)
I personally write and design the journals, as well as all of our other products. This is a small one-woman business at this time and I can't thank you enough for your support. It means the world to me!
Always grateful,
Julie Lin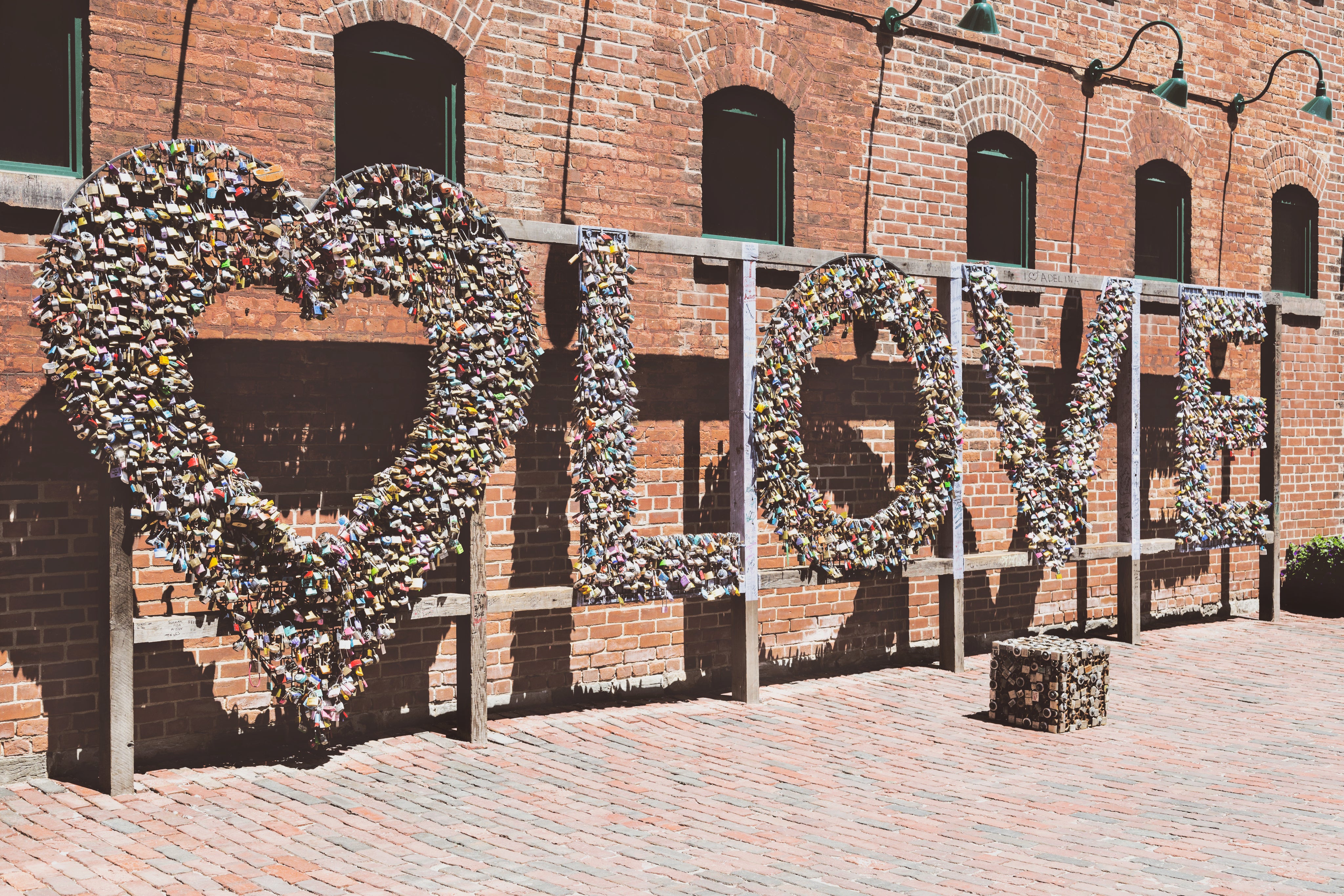 OUR MISSION
Our mission is to inspire kids and adults to develop a happy growth mindset. Each of our products is created with an intention of encouraging creativity, while also providing the opportunity for you to express your unique personality in a healthy, joyful way.
My Rainbow Journal is a small, woman-owned, mom-owned business. Every product we offer has been created with hard work, love, and a passion to help people be their best.